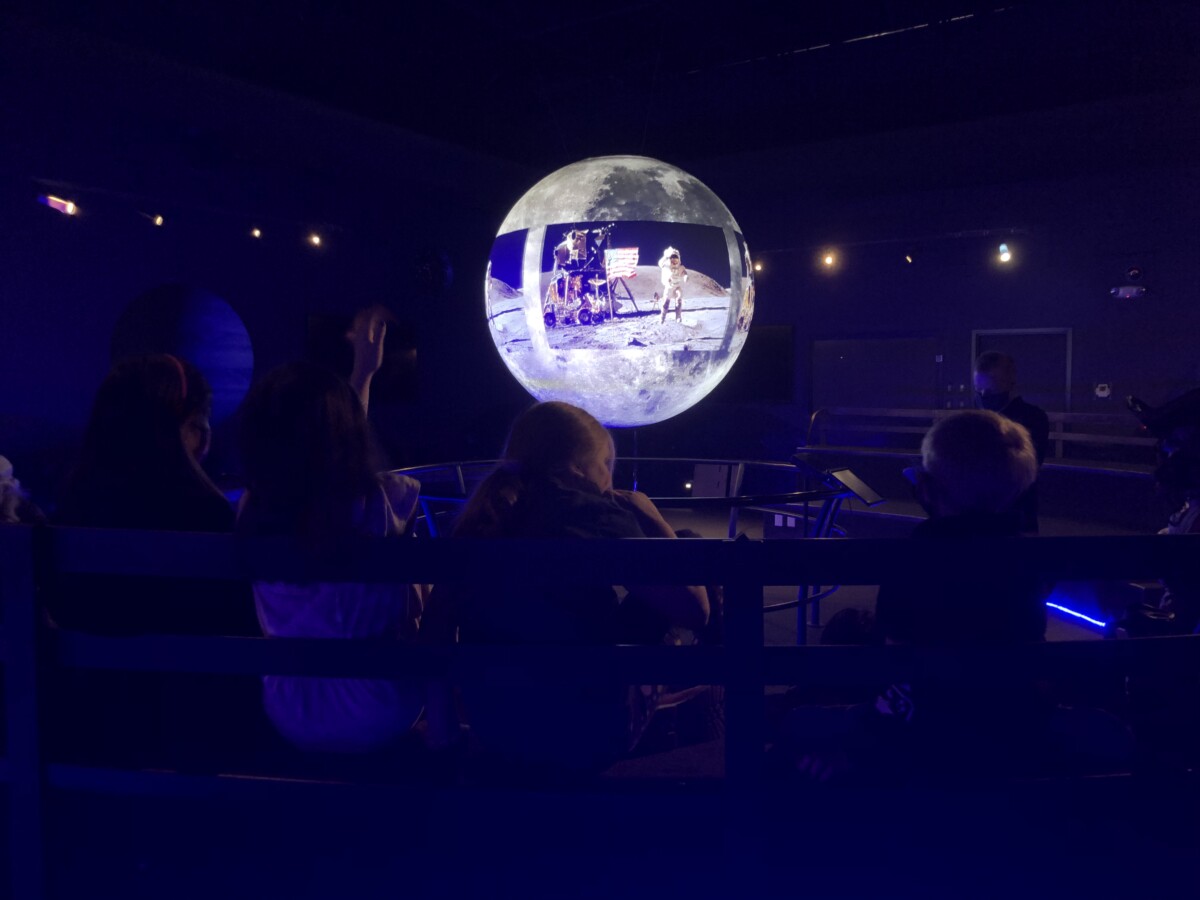 29 Dec

Summit Technical Solutions, LLC Celebrates 20th Anniversary with STEM Sponsorship
Summit Technical Solutions, LLC (STS) is proud to announce that 2021 marks its twentieth year as a leading federal technology and engineering services provider. Commemorating the anniversary, the company's headquarters office in Colorado Springs has sponsored one of the oldest elementary schools in Colorado Springs to visit the Space Foundation Discovery Center for a day of immersive education.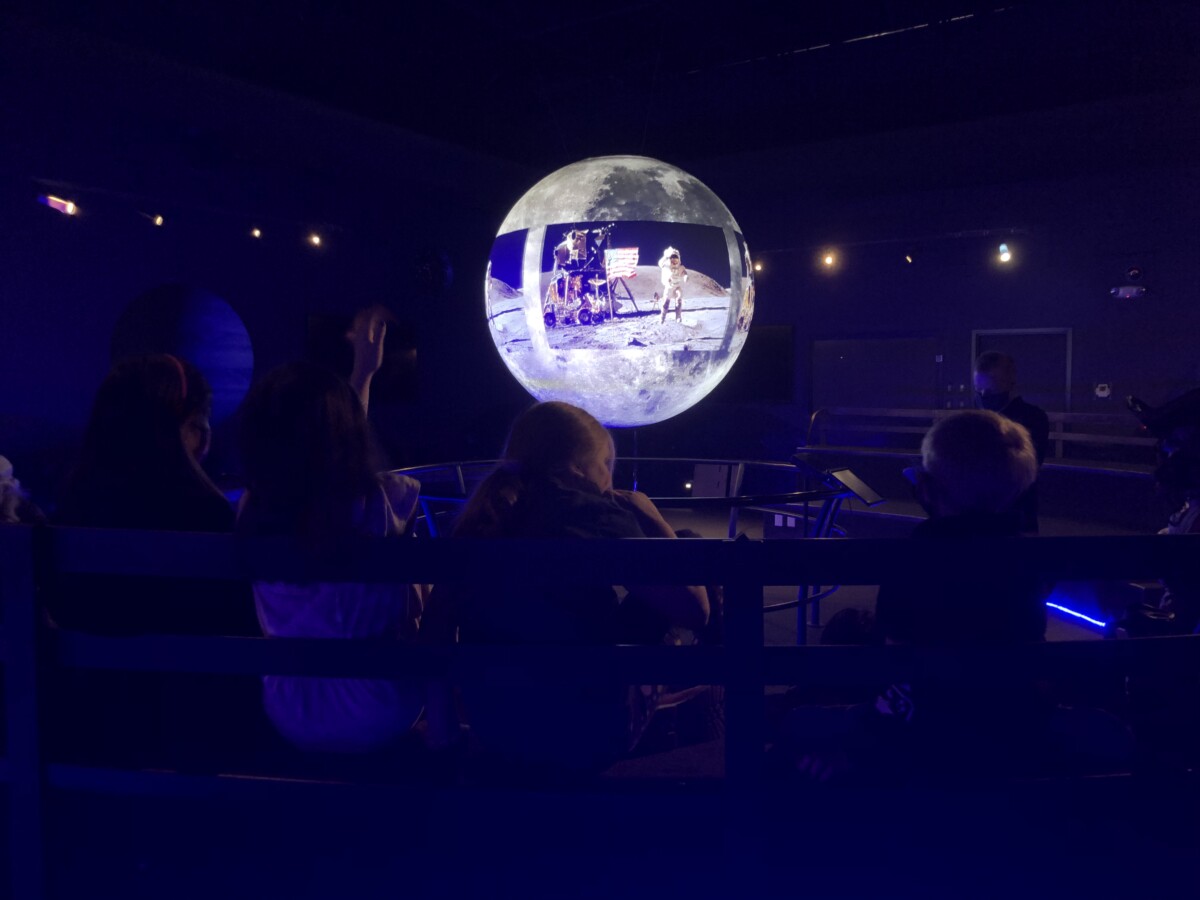 STS has sponsored a fieldtrip allowing the entire Third and Fourth grader classes at Queen Palmer Elementary to attend an immersive STEM learning opportunity at the Space Foundation Discovery Center. The students will learn about how the relative positions and motions of Earth, Moon, and Sun can explain observable effects such as seasons, eclipses, and moon phases. "STS is thrilled to be able to sponsor this fieldtrip for these elementary students to have a fun day of learning about space, and the phases of the moon! At STS we understand the importance of STEM education in our schools and strive to support local organizations that promote STEM education. This opportunity is the perfect way for STS to celebrate our 20 years in business while giving back to our community in a meaningful way" said Kelly Terrien, STS President and CEO.